Movement
Spirit Energy Move & More
Spi­rit-Ener­gy-Move is what the body is cal­ling for, packa­ged in move­ment. What began with trai­ning in bal­let and tap dance, jazz dance, artis­tic cycling, ath­le­tics and yoga, deve­lo­ped into a move­ment tea­ching that is recei­ved from the moment and con­sists of breathing, medi­ta­ti­on, body exer­ci­s­es, ener­gy work, deep rela­xa­ti­on as well as heal­ing sin­ging and sound. Spi­rit-Ener­gy-Move cle­an­ses the ener­gy body, has a har­mo­ni­s­ing effect, char­ges with new life ener­gy, streng­thens the body and brings you into your shining.
The move­ments help your body to heal its­elf as the ener­gies move to the weak points, balan­cing and har­mo­ni­s­ing them. Unli­ke yoga, the exer­ci­s­es are recei­ved from the source out of the moment and pas­sed on to the cour­se par­ti­ci­pan­ts. In this way, a body-ener­gy trai­ning is crea­ted that is tail­o­red to the situa­ti­on of the participants.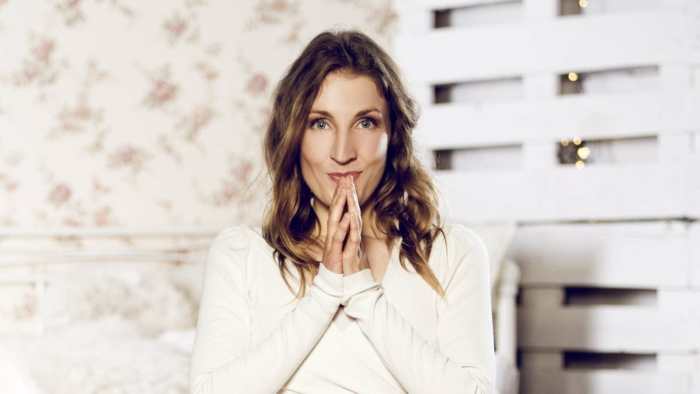 Beco­me one of our super­he­roes and enjoy every mon­day at 6.30 pm your SEM Class at home via live screen. Wri­te us just a mes­sa­ge! Class lan­guage is German.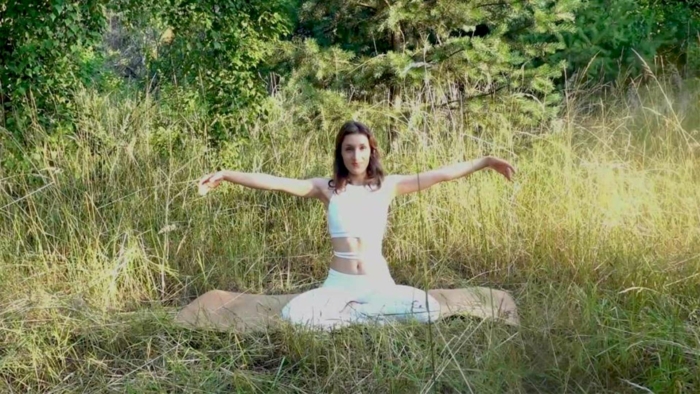 Spi­rit-Ener­gy-Move clas­ses you can enjoy easi­ly for free from at home by visi­ting Pla­net of Love TV. The vide­os are in eng­lish with ger­man subtitle.