Our partners
Partners and supporters with whom we work
What would Pla­net of Love be without a part­ner? More can be achie­ved through coope­ra­ti­on than by going it alo­ne. Our thanks go to our part­ners and spon­sors who sup­port us in rea­li­zing our project.
We are friends with the "Black Pearl Frie­si­an Stud". Our hea­ler com­pa­n­ions are alrea­dy wai­t­ing for us there.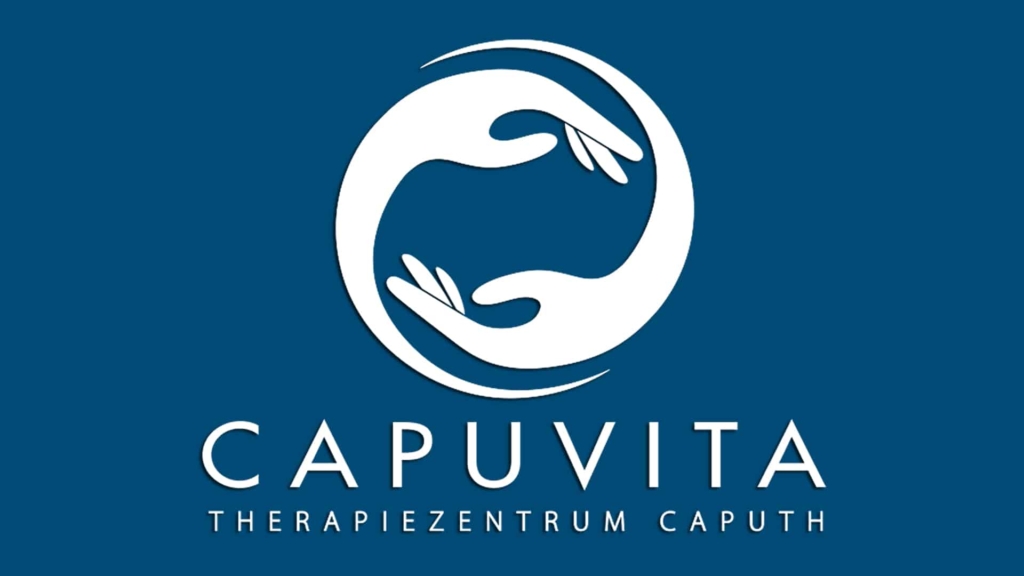 In the cozy the­ra­py cen­ter Capu­vi­ta we find rooms for our offe­rings until our first "Pla­net" is finished.