Planet of Love
The vision
Pla­net of Love is a healing pro­ject for the world, which was recei­ved with a visi­on from the clair­voyant healing sin­ger Vanes­sa Venus. Her mis­si­on is to rea­li­ze this with a team and crea­te pla­ces whe­re peop­le and ani­mals live tog­e­ther in peace and love, as in para­di­se. A place of per­fect love and the begin­ning of the new age of light! Learn ever­ything about the pro­ject and our offers here! With your sup­port you help us to bring the first pla­net into being. Feel wel­co­me to beco­me a part of the Love Com­mu­ni­ty. We are hap­py to have you!
Our pla­nets enab­le healing at all levels: Take an ener­gy clean­sing bath, tre­at yourself a medi­al healing, ener­gy mas­sa­ges, puri­fy­ing sau­na ses­si­ons, living raw food deli­caci­es, con­scious body move clas­ses and spee­ches about con­scious­ness, quan­tum phy­sics and spi­ri­tua­li­ty. Medi­ta­te in our dome light and let yourself be trans­for­med by healing chants. Here you live tog­e­ther with the visi­tors in a natu­ral, loving, con­nec­ted way and expe­ri­ence the beau­ty of being.
The temp­le and the ent­i­re esta­te are in ser­vice to your healing, pro­tec­tion and enligh­ten­ment. Look for­ward to spe­cial encoun­ters and exch­an­ges with like-min­ded souls. Get to know you and your soul bet­ter during the "Love Ser­vice" and impro­ve your gifts and hig­her senses.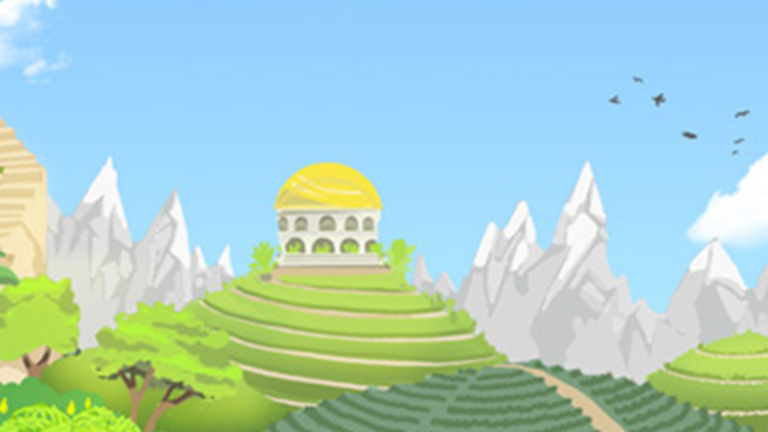 Our Light-Dome, the Heaven on Earth!
Love is our strength. Truth is our rea­li­ty. Light is our qui­de. The­se are the qui­ding princi­ples, which are shaping our healing-dome and his ener­gy. Our natu­ral crea­ted healing-temp­le dis­pen­se of electri­ci­ty and the asso­cia­ted radia­ti­on. It is illu­mi­na­ted with day­light and has an inti­gra­ted glass­house. With help of the light, the white walls and colum­ns such as many plants the who­le buil­ding seems like the para­di­se. Our holy place is free from images, incen­se com­mo­di­ties and dei­ties. Here alo­ne the love deco­ra­tes the pre­mi­ses and is the first devi­ne com­man­dant. The high vibra­ti­on and the love ener­gy are hel­ping to remem­ber, to heal and to grow.
Animal-Supported Therapy and Animal-Communication
Ani­mals are hea­ler, con­nec­tors of the worlds and tea­cher! How do I approach an ani­mal? How do I dis­co­ver my hig­her sen­ses with help of ani­mal com­mu­ni­ca­ti­on? Which beha­vi­or pat­tern and wounds are ani­mals mir­ro­ring to me? What are they car­ring for me and what can I give them back?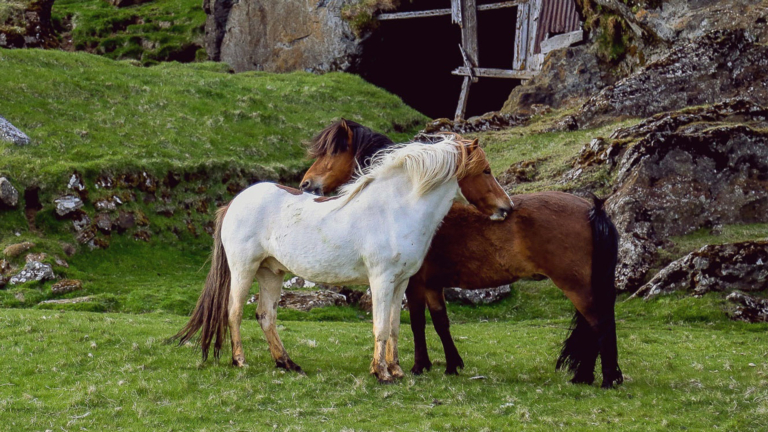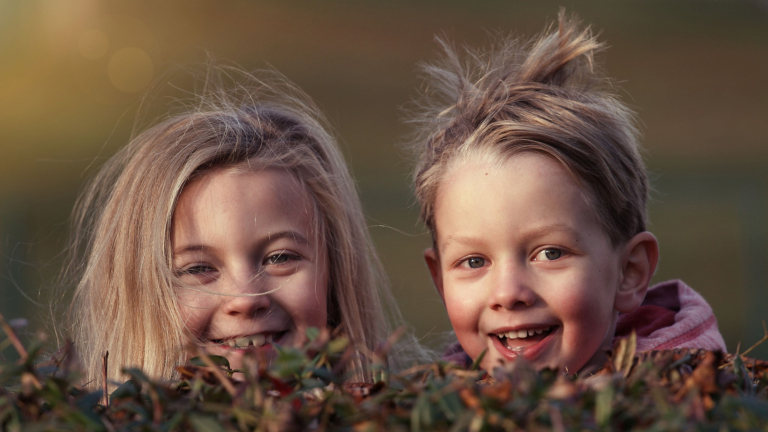 Forest Children House for small incarnated Gods
Our Child­ren are our Future! How do I pro­mo­te a child­ren-soul in his uni­queness without restric­ting it? How do I save the natu­ral and joy­ful inter­esst of lear­ning? How do you behave as a com­pa­n­ion? What can child­ren learn out of the natu­re and what can we learn from them?
Organic Permaculture and Agroforestry
Natu­re is healing! Natu­re is groun­ding! Natu­re is con­nec­ting! How can we far­ming and pro­tec­ting our natu­re in the same way? How can I crea­te a win-win-situa­ti­on bet­ween human and natu­re? How can we incre­a­se the ener­gy in our food and how gets a self-suf­fi­ci­ent nut­ri­ti­on possible?
Rawrant and Vegan Nutrition
You are what you eat! How do I inte­gra­te a healing nut­r­i­on in my ever­y­day life what is kee­ping me young, radi­ant, healt­hy and fit? How can I try fas­ting in a gent­le way? Which bene­fits has a vegan raw nut­ri­ti­on? How can I crea­te deli­cious healt­hy meals?
Greek Wellness and Natural Body Care
How I tre­at mys­elf I am trea­ting other beein­gs too! How do I pro­du­ce my own her­bal oils for mas­sa­ges which help the body to heal? How much time do I spend the day to indul­ge my body? How do I care natuaral for mys­elf without che­mi­cal pro­ducts? How can I pro­du­ce my own beau­ty- 'body­ca­re- and house­kee­ping pro­ducts and which plants are use­ful for it?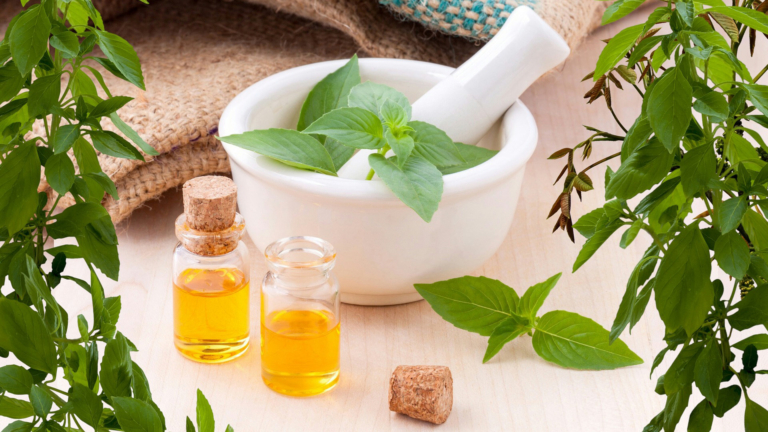 Healing Moving
Moving is healing! Moving is gai­ning joy! Moving is kee­ping your youth! How loo­ks like a bodym­o­ving for clean­sing, releasing, loading up your ener­gy? Which coun­scious­ness bodym­o­ving is mar­king the new time? What is Spi­rit-Ener­gy-Move and how is forest­fit­ness working? How loo­ks like my own instinc­tiv awa­re moving-work­out? What is my body wis­hing to which time and whe­re is my limit?
Spiritual Healing, Awareness and Counsciousness
Enligh­ten­ment is making free! Which old know­ledge we lost over the time? Which ener­gies are in me and arround me? How do I care about my aura and spi­ri­tu­al body? How do I heal topics of this and other lifes which have con­se­quen­ces to the here and now? How do I rea­li­ze my aims and my dreams? How do I medi­ta­te and pray and why is it good for me? How do I behave in a beau­ti­ful, kind, honest and truth way to heal mys­elf and in the same time my neighbarhood?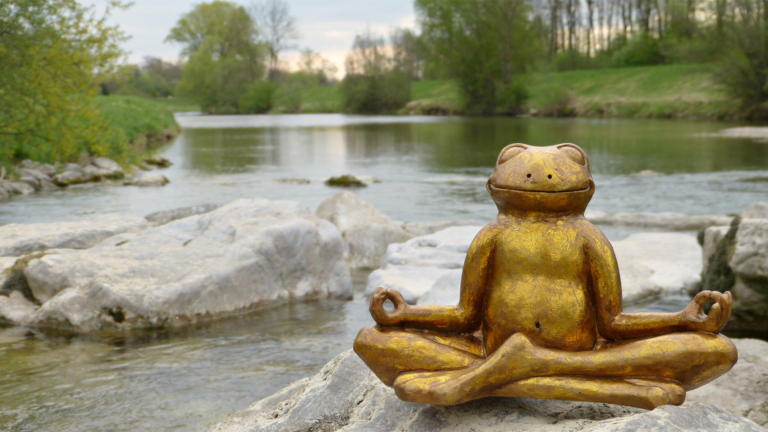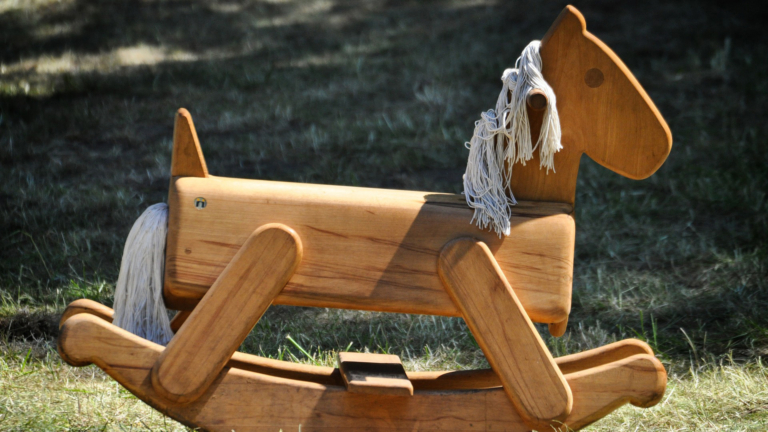 Craft and Handicraft
Han­di­c­raft calm down! Han­di­c­raft is focus­sing! Han­di­c­raft is groun­ding! Isnt it a beau­ti­ful fee­ling to eat with a self­made spoon? How is car­ving, wood­work and pot­te­ry working? How do I pro­du­ce natu­ral toys and com­mo­di­ties? Which effects have dif­fe­rent natu­ral mate­ri­als on me and how do I use them in a good way?
Community in the Smoothie-Tree-House
This is whe­re the music takes place, liter­al­ly! Which music inspi­res, is posi­ti­ve, full of light and moti­va­ted? How do I crea­te a mee­ting place for exchan­ge, dance, games and sin­ging? What is important to keep har­mo­ny in a community?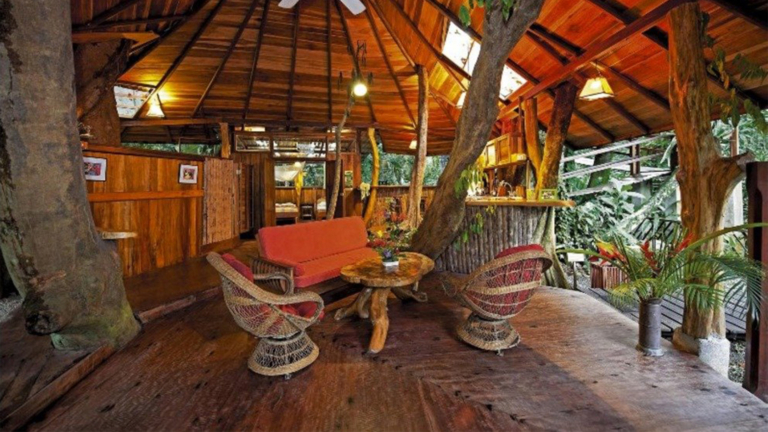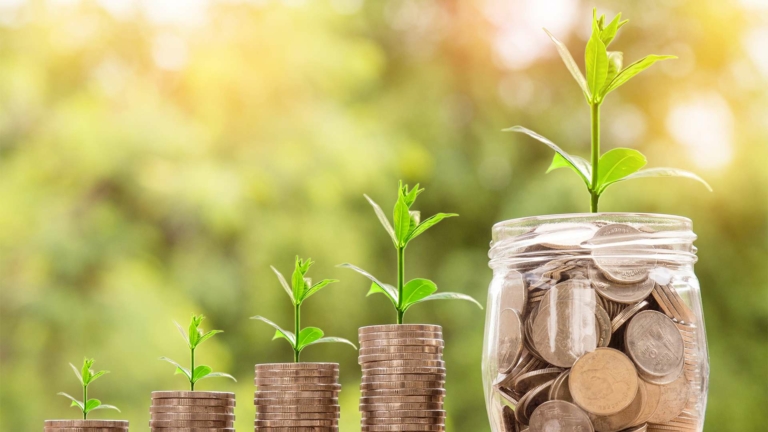 New ways of dealing with money and means of exchange
Money moves the world! How do I play­ful­ly and con­fi­dent­ly deal with money as a medi­um of exchan­ge? How do I resol­ve my fear of defi­ci­en­cy? How do I find a way of dealing with exchan­ge sys­tems that spa­res me fee­lings of guilt? How do I get the con­fi­dence that I will always be taken care of? What can I give to the com­mu­ni­ty ins­tead of paying? How do I start sharing and living "bro­ther­ly love"?
Nature Energy
Natu­ral­ness is healing! What effect does an envi­ro­ment free of electri­ci­ty and radia­ti­on have on me? How can I gene­ra­te my own natu­ral ener­gy afor low power con­sum­ti­on? Which equip­ment can I replace with manu­al ope­ra­ti­on and ther­by stay fit at the same time?