Absolute Healing Day
Your day of renewal, strength and love
On this day you are in focus and take time to clean­se your ent­i­re body sys­tem, expand your con­scious­ness and incre­a­se your love! Whe­ther alo­ne, with friends, fami­ly or as a gift for a loved one – this day is a spe­cial one and will be remembered!
Enjoy living food deli­caci­es, get to know this diet and what the healing power and effects are. Load yourself up with new ener­gy and bring yourself into balan­ce with Spi­rit-Ener­gy-Move. Learn about medi­ta­ti­on, spi­ri­tu­al healing, power­ful ener­gy breat­hing tech­ni­ques and how you can streng­t­hen your own divi­ne con­nec­tion. At the con­clu­ding Healing sin­ging con­cert you can relax and watch what is moving in you and may­be you can feel and see what future will bring.
Let yourself be sur­pri­sed and touched by the grea­test power in our uni­ver­se, love, which is shown in so many dif­fe­rent colors in our life. The love team accom­pa­nies you through the day.
Healing Food: Rawfood Brunch & Snacks
Raw food reju­ve­na­tes the body, opens up the finer per­cep­ti­ons and much more!Here you get ever­ything your heart desi­res in raw food form!Fresh fruit and vege­ta­ble juices, deli­cious cho­co­la­te gra­no­la with almond milk and fruits, bread and cra­ckers with vanil­la cream and straw­ber­ry jam, gno­chi­es with cas­hew cream and salad or pea­nut brow­nies. Living food has a lot to offer us, it makes us shi­ne from wit­hin thanks to the high con­tent of vit­amins and mine­rals and gives us new strength.On this day you will find out the advan­ta­ges of raw food nut­ri­ti­on, how you can heal your phy­si­cal ailm­ents bit by bit with it and how your life can take on a who­le new color!
Healing Movement: Spirit Energy Move
Spi­rit-Ener­gy-Move is what you need, packed in moti­on. It clean­ses, balan­ces, char­ges you and brings you into your radi­an­ce. It hel­ps you to heal as the ener­gies move towards the weak points to balan­ce and har­mo­ni­ze them. The exer­ci­ses are recei­ved by the inst­ruc­tor from the moment and pas­sed on to the cour­se par­ti­ci­pants. The cour­se par­ti­ci­pants recei­ve an indi­vi­du­al­ly tailo­red trai­ning every hour, which they absorb and build up. Enjoy the time, with you, with you!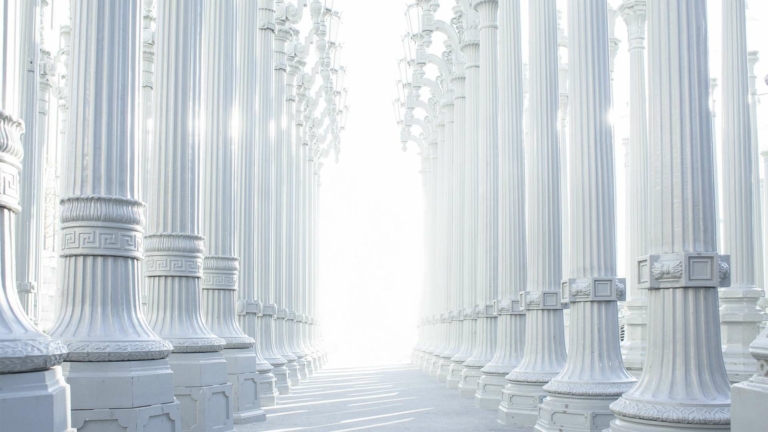 Devine Selfhealing: Healing Methods for at Home
Get to know power­ful self-healing methods and exer­ci­ses with which you can heal your phy­si­cal, men­tal and spi­ri­tu­al issu­es and learn to crea­te your life the way you real­ly want it. We are all divi­ne bein­gs and have the abi­li­ty to con­nect with the source. With a litt­le prac­ti­ce and pati­ence you will beco­me your own healer!
Healing Singing: Light Concert with Malunga Malur
Malun­ga Malur's music tou­ches the soul and opens the heart. Sal­va­ti­on sin­ger Vanes­sa Venus and heart musi­ci­an Trent Pfis­te­rer play their music from the moment: spon­ta­ne­ous varia­ti­ons ari­se in a soul lan­guage, accom­pa­nied by warm gui­tar sounds. Each song is uni­que – car­ri­ed by the power of love – and always reflects the pre­sent moment. Open up to your healing and you will expe­ri­ence it!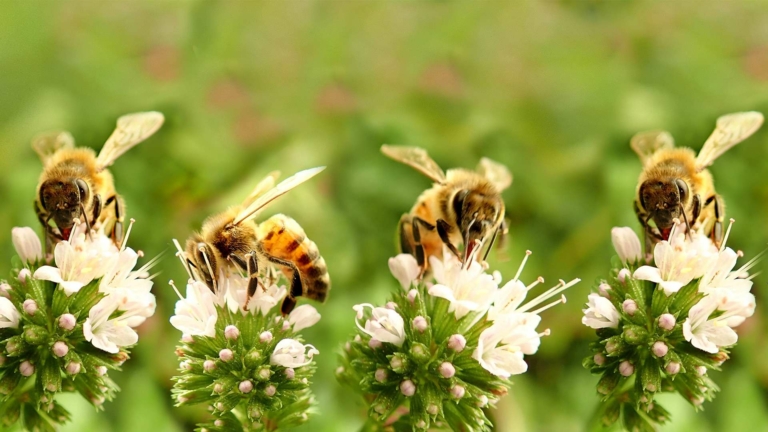 Come together: Exchange with like-minded people
Meet like-min­ded peop­le, make new con­ta­cts, find friends and enjoy life in com­mu­ni­ty and awa­reness. Tog­e­ther we are strong! Tog­e­ther we can do anything!