Spirit Energy Move
Healing Movement of the New Time
What star­ted with Ballet‑, Step– and Jazz Dance, Artis­tic Cycling, Ath­le­tics, and Yoga, has beco­me an own con­scious move­ment tea­ching over the years. Tea­ching child­ren and adults in yoga star­ted to feel stran­ge for Vanes­sa, becau­se the­re would come some­thing new to the world for the new time peri­od. A short time later, her was shown what exactly.
"Spi­rit Ener­gy Move" is what you need packed in moving. It cleans your ener­gy body, has a har­mo­ni­zing effect, rech­ar­ges you with new life ener­gy, strengh­ten your body and brings you in your shi­ning. The move­ments help your body to heal yourself. The ener­gies move to your weak points and balan­ce and har­mo­ni­ze them. The exer­ci­ses are recei­ved out of the moment from the divi­ne source. The tea­cher spon­ta­ne­ous­ly recei­ves the move­ments and pas­ses on to the stu­dents. Every class has an indi­vi­du­al body ener­gy training.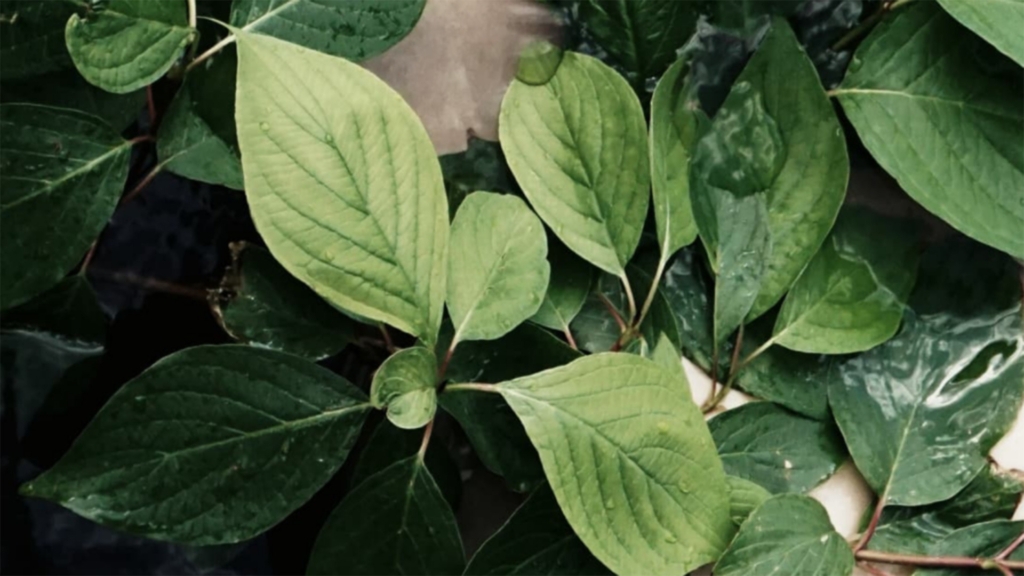 Online SEM Class
Beco­me one of our Super­he­roes and enjoy every mon­day at 6.30 pm your SEM Class at home via Live Screen. Wri­te us just a message!
Class lan­guage is Ger­man. By inter­esst for an eng­lish one plea­se let us know!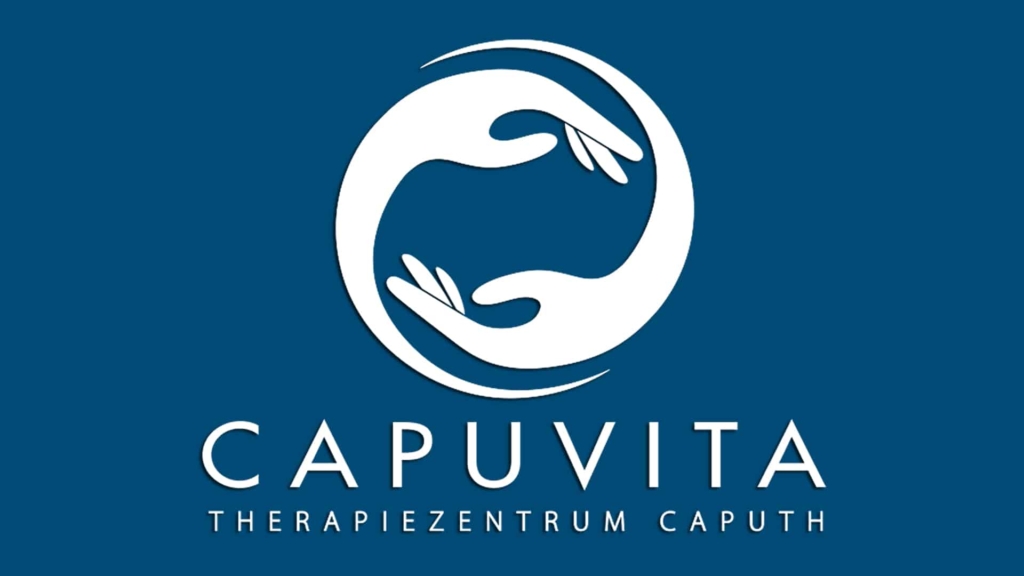 Every Wed­nes­day from 7:00pm – 8:30pm, our Spi­rit Ener­gy Move class is held at the Capu­vi­ta The­ra­py Cen­ter. Feel free to come and visit us!
Vanes­sa Venus has been high­ly sen­si­ti­ve sin­ce she was a child and com­mu­ni­ca­tes with the source as a mul­ti­di­men­sio­nal being. With her clair­voyant, sub­mis­si­ve, sen­si­ti­ve and smel­ling gifts, she is acti­ve as a healing sin­ger & healing medi­um, Spi­rit-Ener­gy-Move-Trai­ner, raw food con­sul­tant and Pla­net of Love foun­der. In kee­ping with her mot­to in life "What would love do?" Her con­cern is to give peop­le healing, inspi­ra­ti­on and enligh­ten­ment in the form of a hig­her con­scious­ness and to build up the healing pro­ject "Pla­net of Love" recei­ved with a vision.
Freie Termine anfragenAnruf: +49 151 54753113