Malunga Malur – May the love be with you!
"Pla­net of Love" is a healing­pro­ject for the world recei­ved by a visi­on from clair­voyant healings­in­ger Vanes­sa Venus. Her mis­si­on is to rea­li­se this with help of a team and to built up pla­ces whe­re humans and ani­mals live tog­e­ther in peace and love like in para­di­se. A place of pure love and the begin­ning of the new light era! For the rea­liz­a­ti­on the "Pla­net of Love ‑Foun­da­ti­on" is plan­ned. Many thanks go to the sup­por­ters and donors!
Here you can find out more about the pro­ject and our offers! With your help you help us to crea­te the first "Pla­net of Love". Feel warm­ly wel­co­me to beco­me a part of the Love com­mu­ni­ty! We look for­ward to you!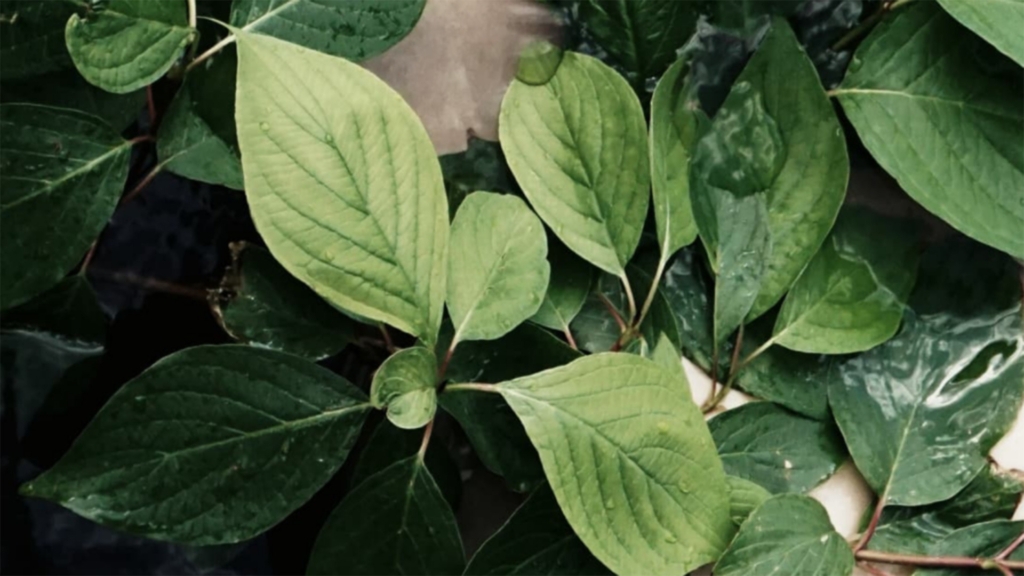 Vis­tit our You­Tube Chan­nel and learn inter­es­s­t­ing facts about Living Healing-Food, Spi­rit-Ener­gy-Move, Light­mu­sic, Devi­ne Selfhe­aling and a life in balan­ce with nature!
Beco­me part of the Love-Com­mu­ni­ty. Sub­scri­be to our mai­ling list and recei­ve inspi­ring ide­as and news for your life!
On this day you stand in focus to expand your con­scious­ness and your love! This day is some­thing spe­cial and will be rememered!